Corvette Lottery Ticket Order Form
2019 Corvette Lottery - Only 2000 Tickets Printed!
Order your Corvette Lottery Ticket
Lottery regulations of the Province of Ontario currently do not permit us to process payment of your ticket order online. Please fill out this form, and an associate will process your ticket order and mail it out to the provided address.
Regulations also require that you are physically present in the Province of Ontario at the time of the ticket purchase. At this time we only allow online orders for residents of Ontario with a physical address in the Province.
If you have a question or prefer to order your ticket by speaking with a person, please call our ticket hotline at 1-877-668-1048.
This website has been secured by a Let's Encrypt SSL certificate.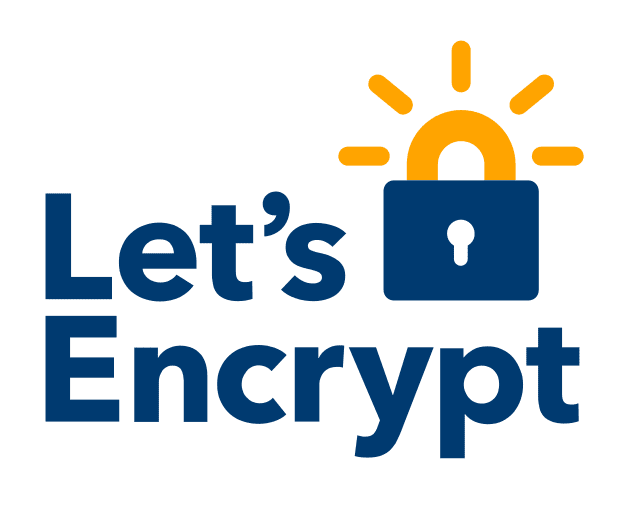 If you prefer to order your Corvette Ticket by mail order, please click here to download the printable order form:
Prize vehicle may not be exactly as shown
AGCO lottery licence #10890
About Us
The Corvette Lottery is a fundraising project of:
Rotary Club of Wasaga Beach
P.O. Box 434
Wasaga Beach, ON
L9Z 1A4
Canada
Committee
Corvette Lottery Committee Chairmen:
Dr. Peter Wilson (Co-Chair)
Todd Young (Co-Chair)
Email | Please use contact form